Apartment services
Our apartment is a commitment to offer the maximum according to your ideas. You are going to a home office, on vacation with your family, on an active vacation, or you are looking for a break for two with wellness. We will prepare the apartment according to your wishes.
A luxury weekend for a couple
Home office for IT employees
Family holiday
Relaxation with private services
Our apartment is committed to offering the best services in a family environment.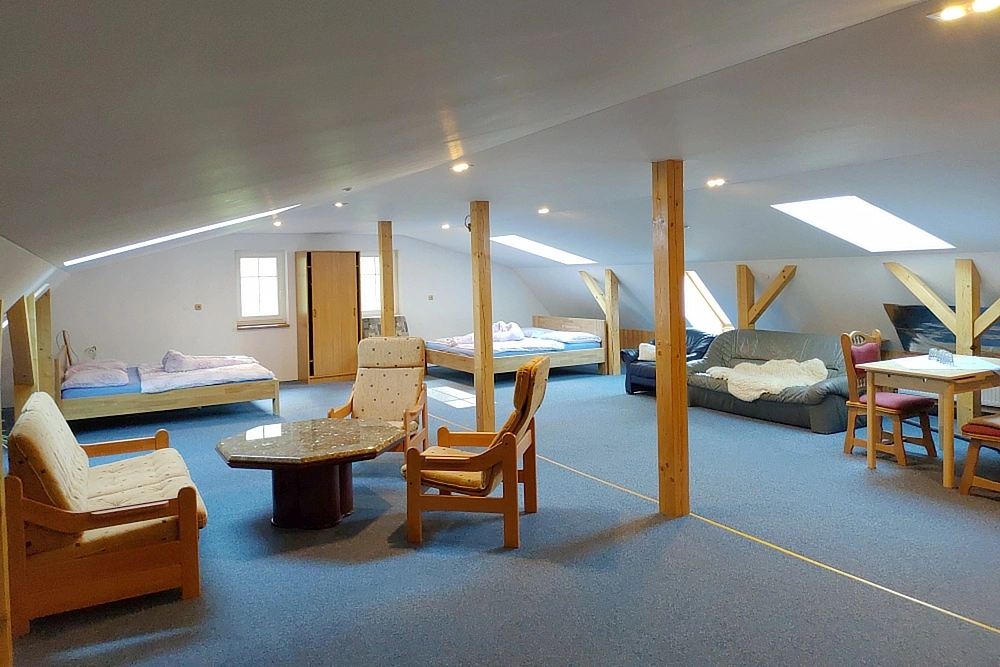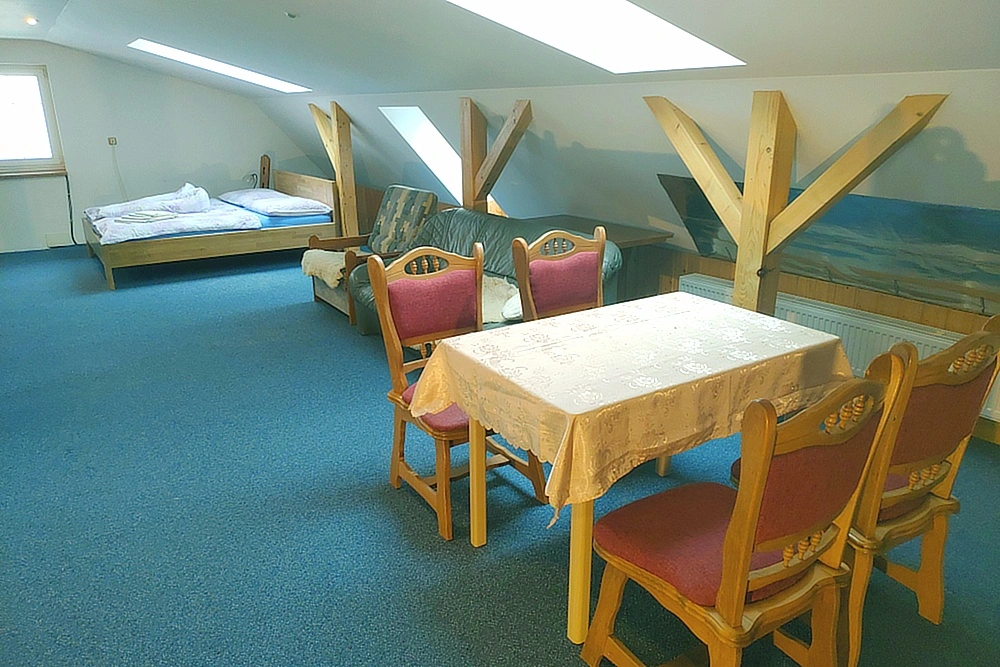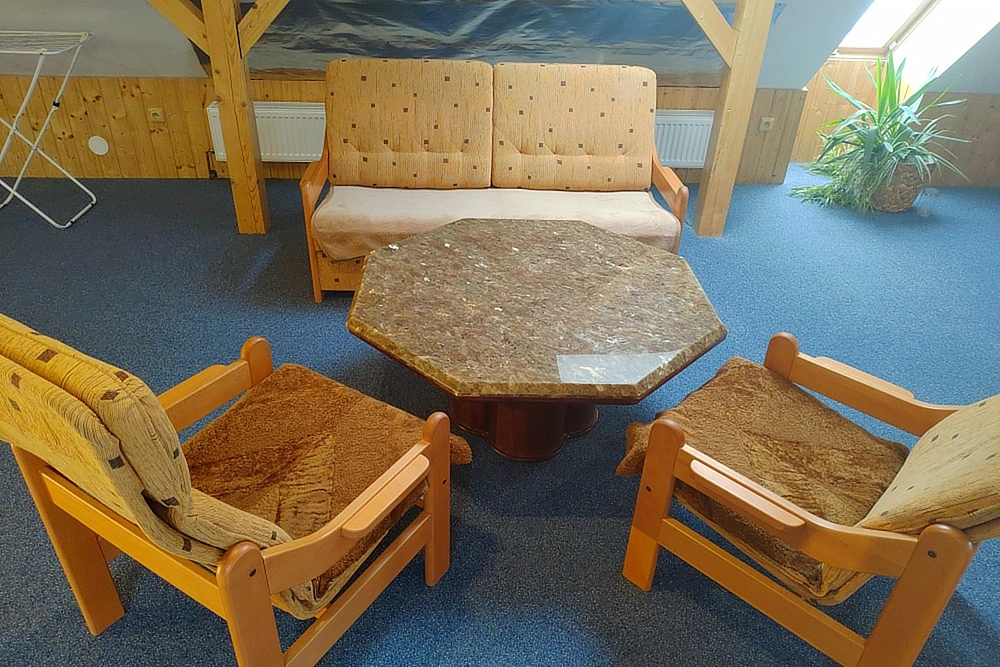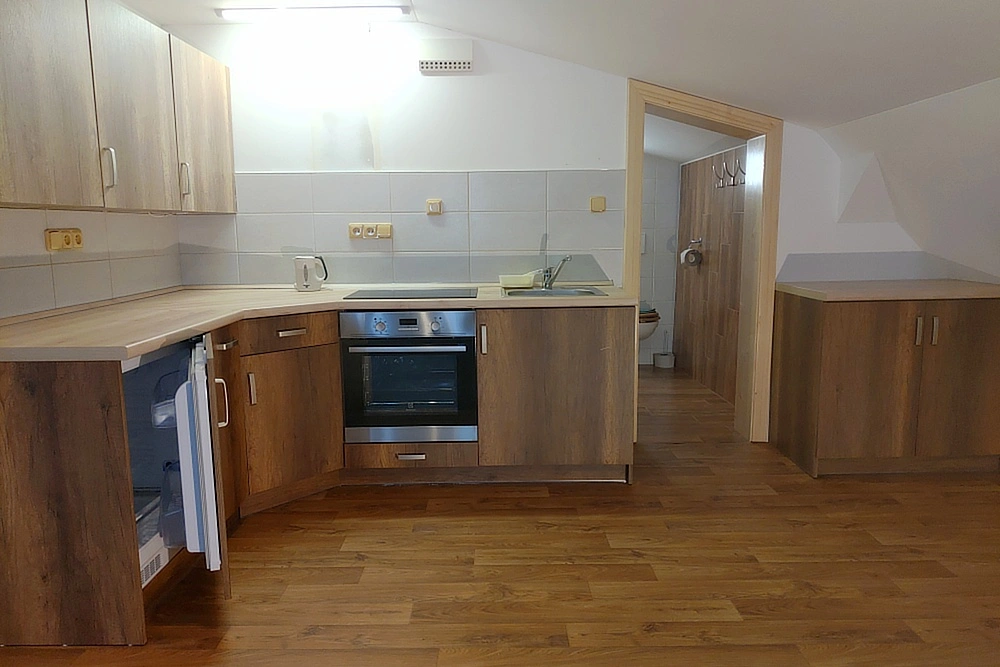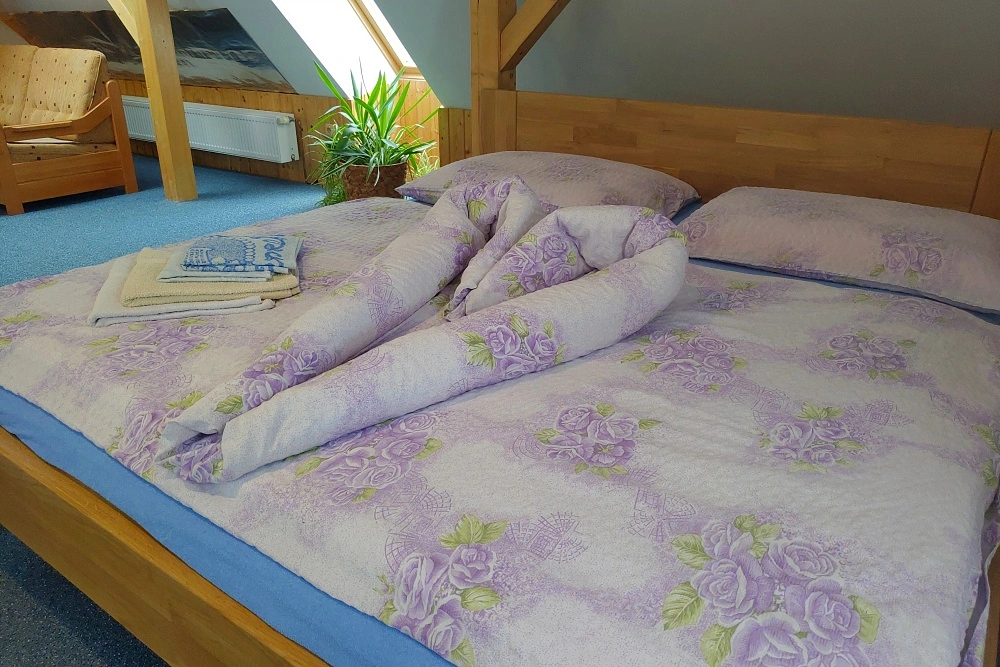 Equipment and services of the apartment
In addition to all standard services, you also have the following benefits associated with your stay in the apartment
Large space according to your requirements
A total of 80 square meters ready for you. The apartment can be used for up to 5 people, it is equipped with its own kitchenette, sanitary facilities and a place to sit at a beautiful stone table with a glass of evening wine.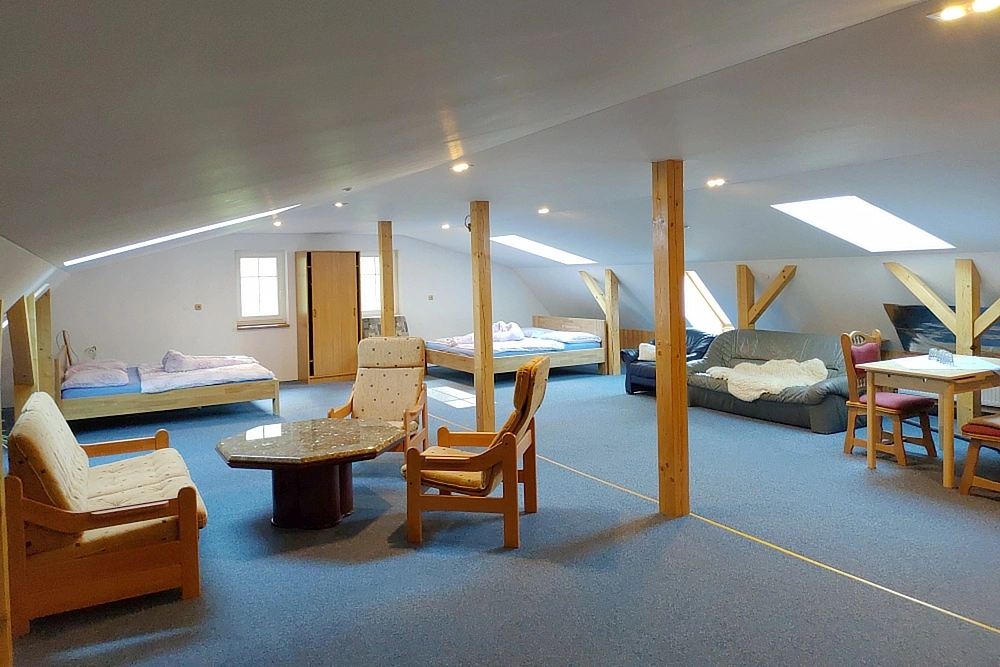 Wellness hour included in the price
When you visit the apartment for 3 or more nights outside of the winter period, you have 1 hour free of charge in our whirlpool. You can choose this time when booking.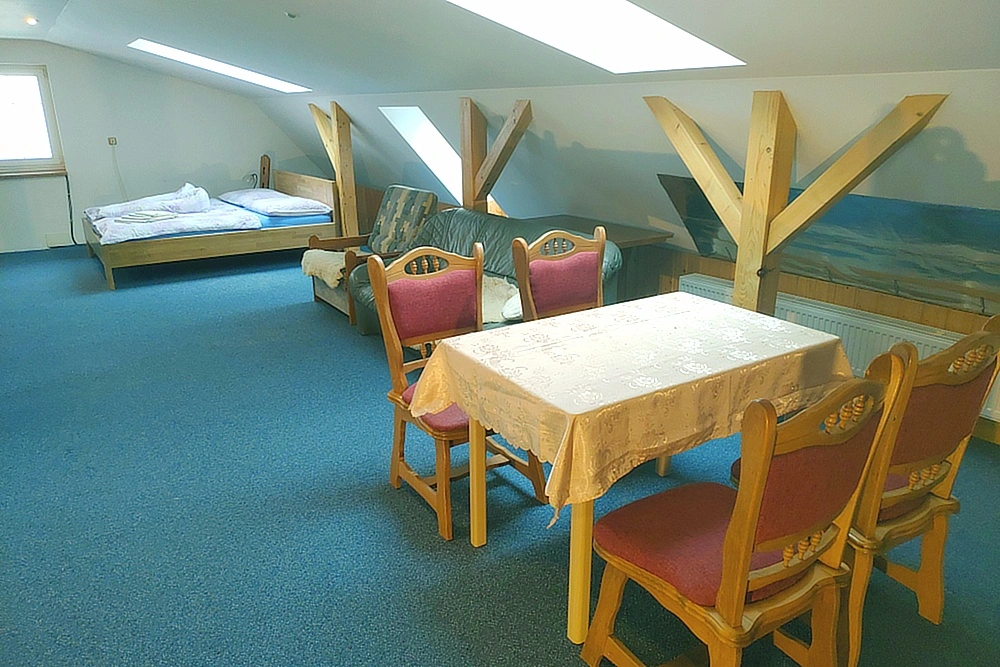 Own kitchenette
The apartment has its own kitchenette equipped for cooking and baking. Bake a cake in the mountains or prepare an evening meal according to your wishes.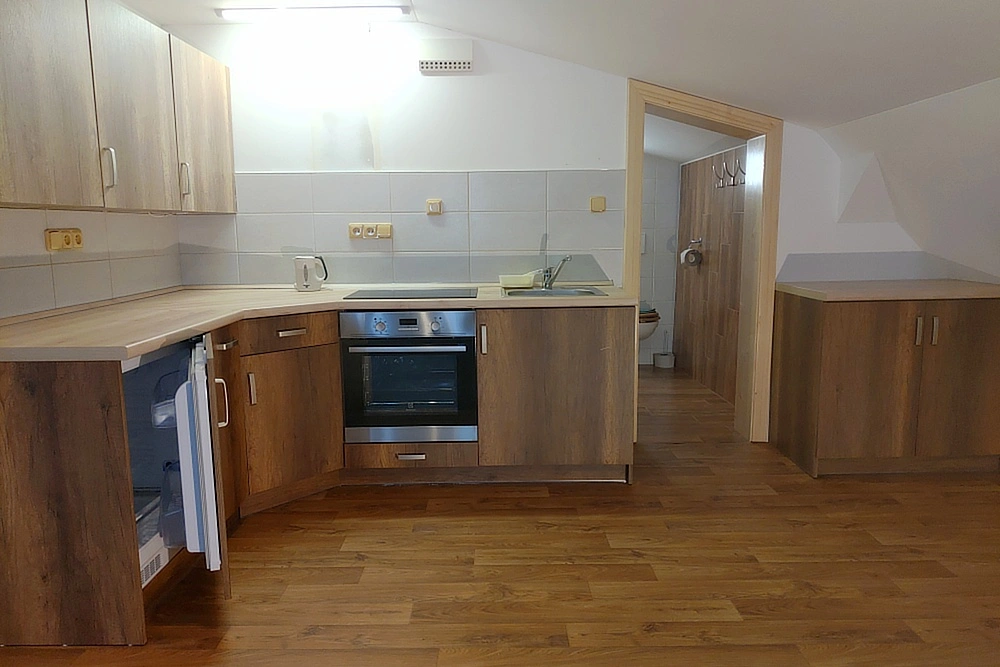 Wine prepared in the fridge
There is of course a refrigerator in the apartment, in which you can cool down and store wine from our archive, the host will gladly advise you on the selection by the landlord.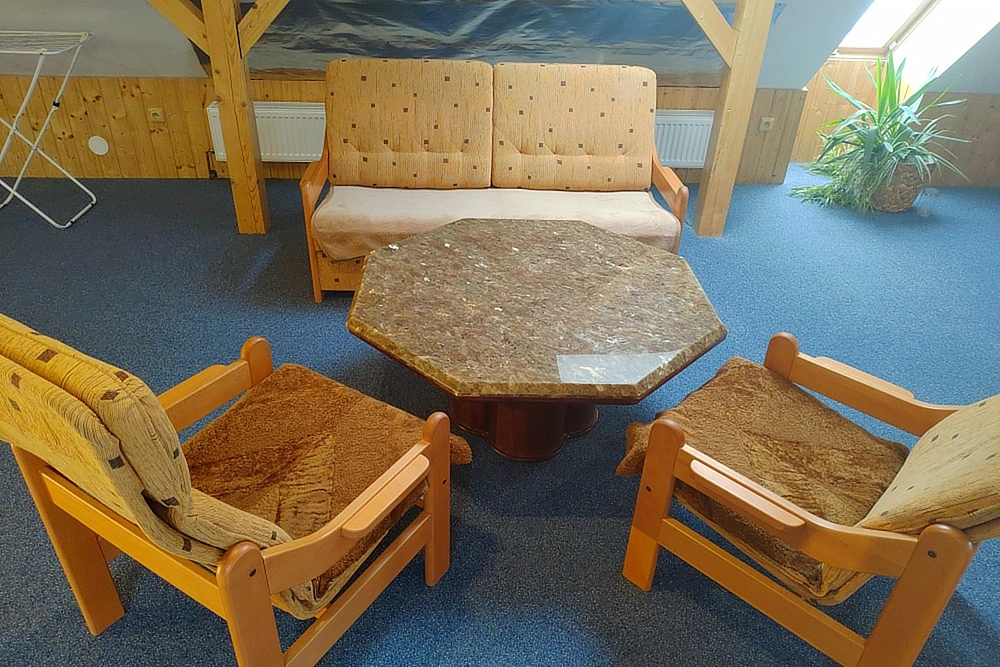 Perfect for the home office
Connecting to the Internet is a matter of course for those who want to change their work environment during the work week for better work efficiency.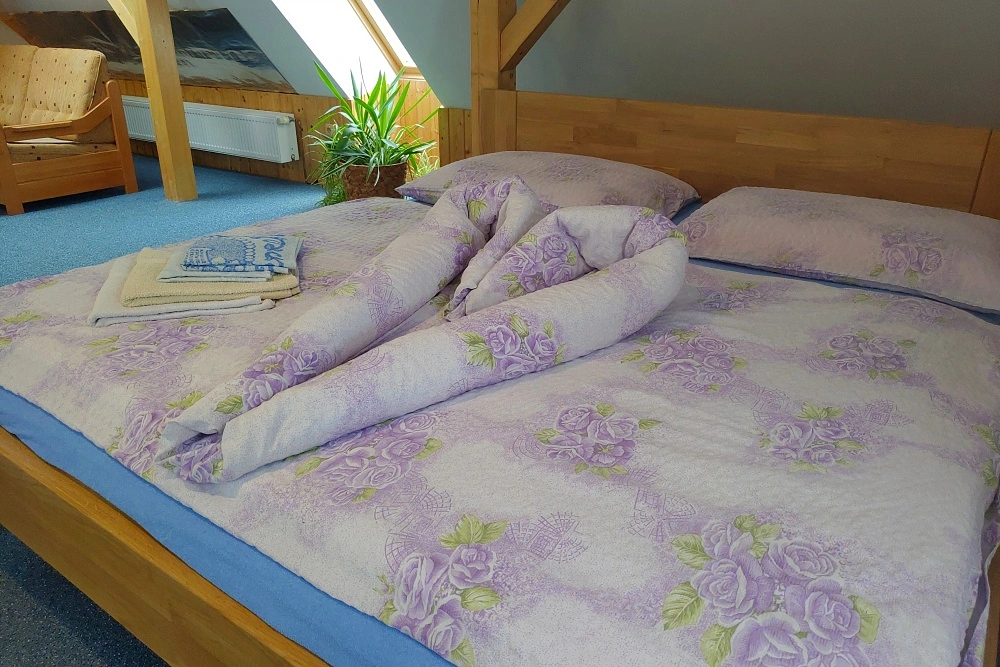 Simple reservation
A simple and intuitive booking form where you can choose from our offer of services and accommodation.
When would you like to come?
Reserve